CARINTHIA LIVING # LOVING
Klagenfurt is an EXPERIENCE at any time of the year and you will receive the INSIDER TIPS from us.
We live on the ground floor and are happy to help you plan your excursions.
We know the best restaurants, hikes, bike rides, lakes, golf courses, ski resorts and destinations for Day trips to Italy or Slovenia.
We are looking forward to your visit!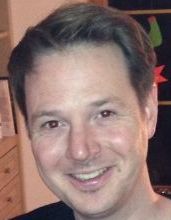 Apartment - Wulfenia
Holger und Familie